Empowering the future with solar energy technology
We specialize in providing turnkey solutions for solar power plants, customizing solutions to meet your specific needs thanks to our own engineering center. With an annual production capacity of 8,000 tons and high part production capacity, we're equipped to handle projects of varying complexity. As partners of the biggest players in the solar energy market, we're committed to empowering the future with clean, renewable energy.
Precision and quality you can count on
Our aluminum profile factory and workshops are equipped with the best technical specialists, and we use only the highest-quality raw materials to produce profiles of varying degrees of complexity. Our strict quality control measures ensure that every stage of production meets our exacting standards. From design to delivery, you can count on us to provide precision and quality in everything we do.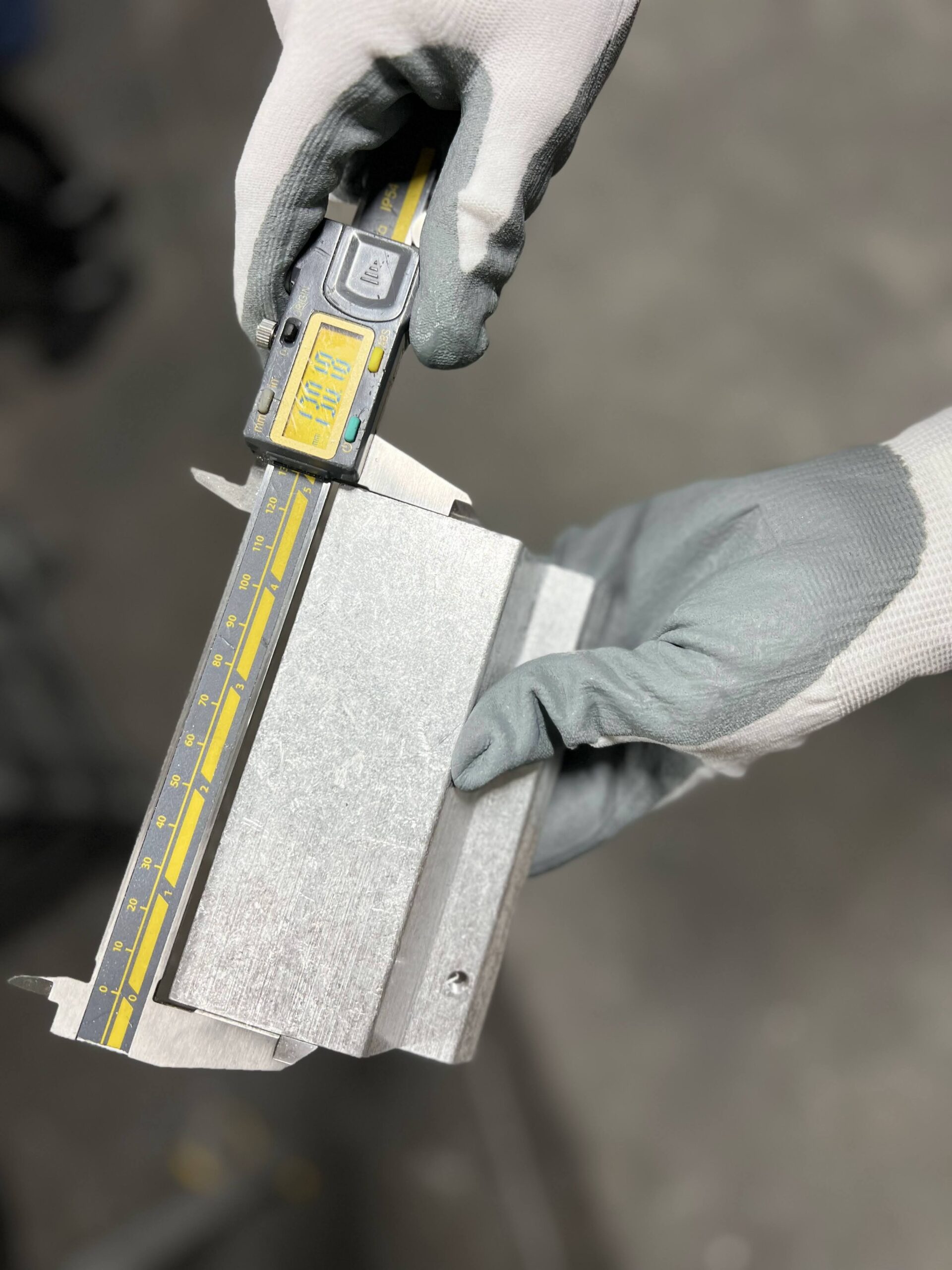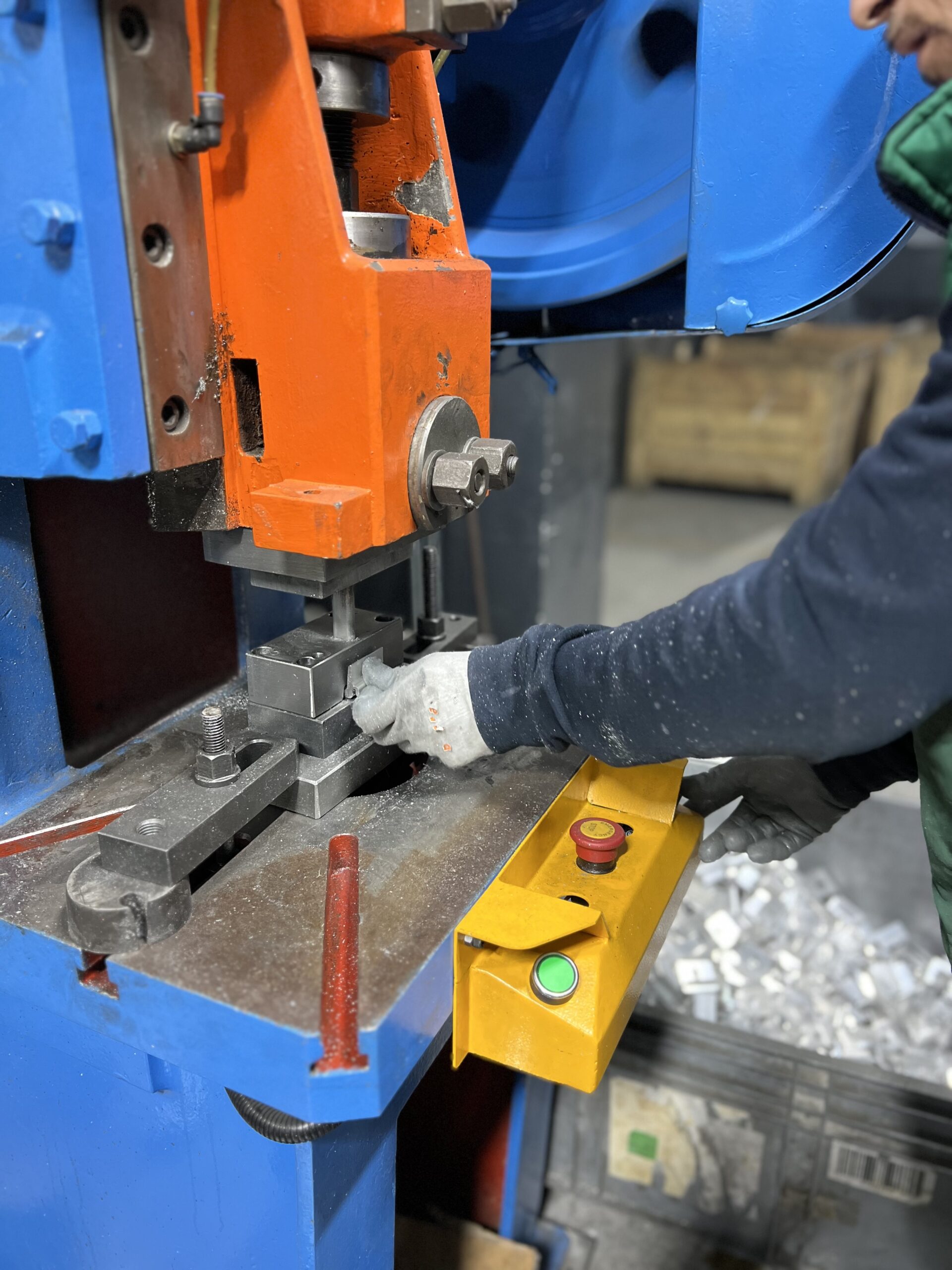 Innovative solutions for efficient production
Our profile mechanic workshop is equipped with both mechanical drilling machines and automatic machines, designed to maximize efficiency and quality in the production of mounting parts. Our cutting workshop, with its many sawing machines and innovative ideas, allows us to handle large production volumes with ease. And with our hole punching capabilities and equipment for sandblasting, we're able to achieve maximum results in the shortest amount of time. At Solar Energy Technology with Turnkey Solutions, we're always seeking innovative solutions to improve our production processes and deliver the best possible results to our clients.
We Boost Our Clients' Bottom Line by Optimizing Their Growth Potential.
By providing innovative and customized solar energy solutions, we help our clients optimize their growth potential and boost their bottom line.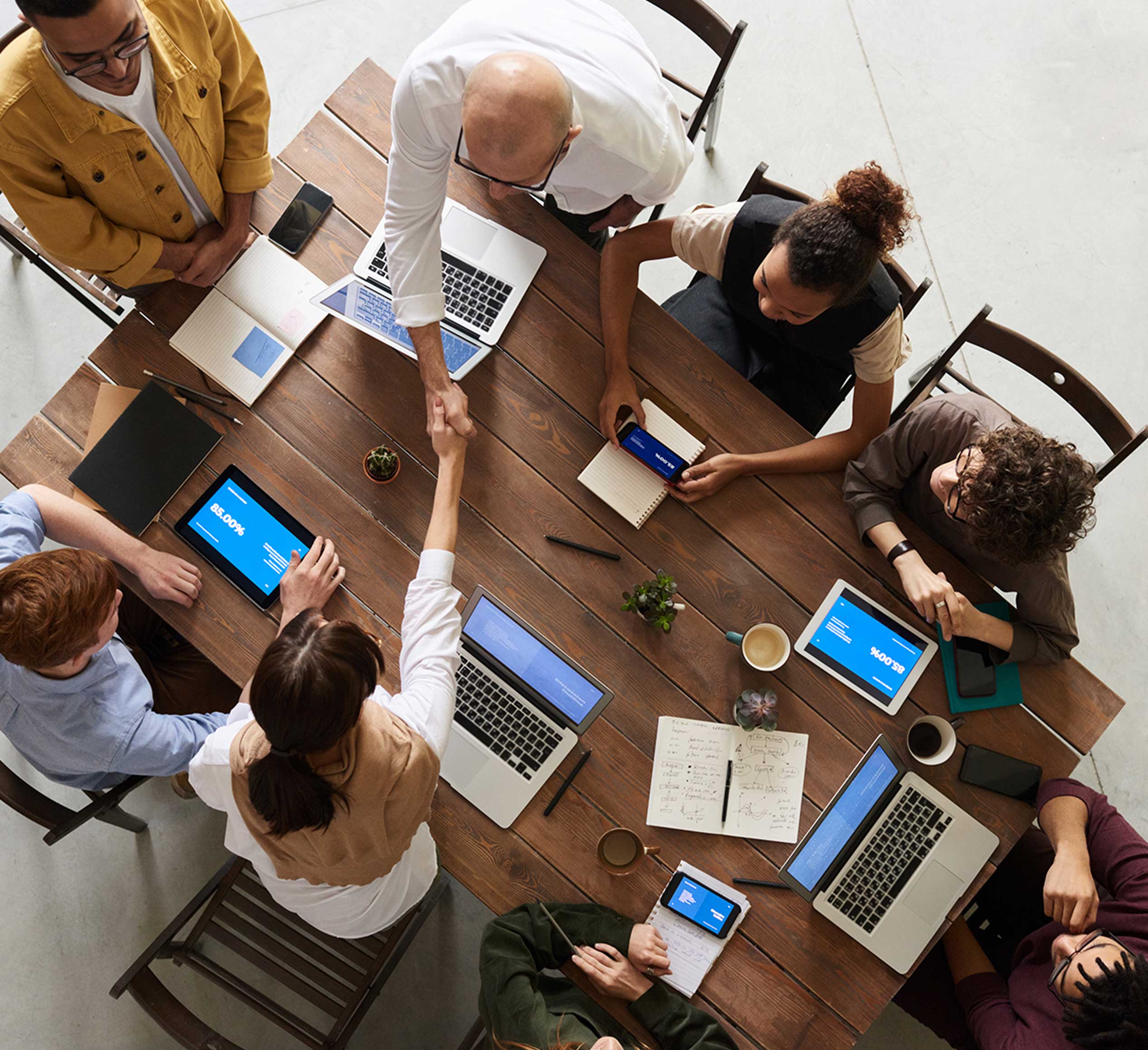 We Build Relationships
We prioritize open communication and collaboration with our clients to deliver customized solar power solutions. Our goal is to build lasting partnerships that empower the future with clean, renewable energy.
Proprietary Processes
Our proprietary processes at Solar Energy Technology with Turnkey Solutions enable us to deliver high-quality solar products and services that exceed industry standards. With our cutting-edge technology and experienced team, we're able to provide customized solutions that meet the unique needs of our clients.
Let's Make Things Happen
Welcome to our production facilities in Istanbul, Turkey, where we make things happen. With our state-of-the-art equipment and highly skilled technical specialists, we are capable of producing high-quality aluminum profiles, mounting parts, rubber pads, EPDM, and stainless screws. Our annual production capacity of 8,000 tons and our partnership with the biggest players in the solar energy market enable us to offer customized solutions and turnkey projects for solar power plants.