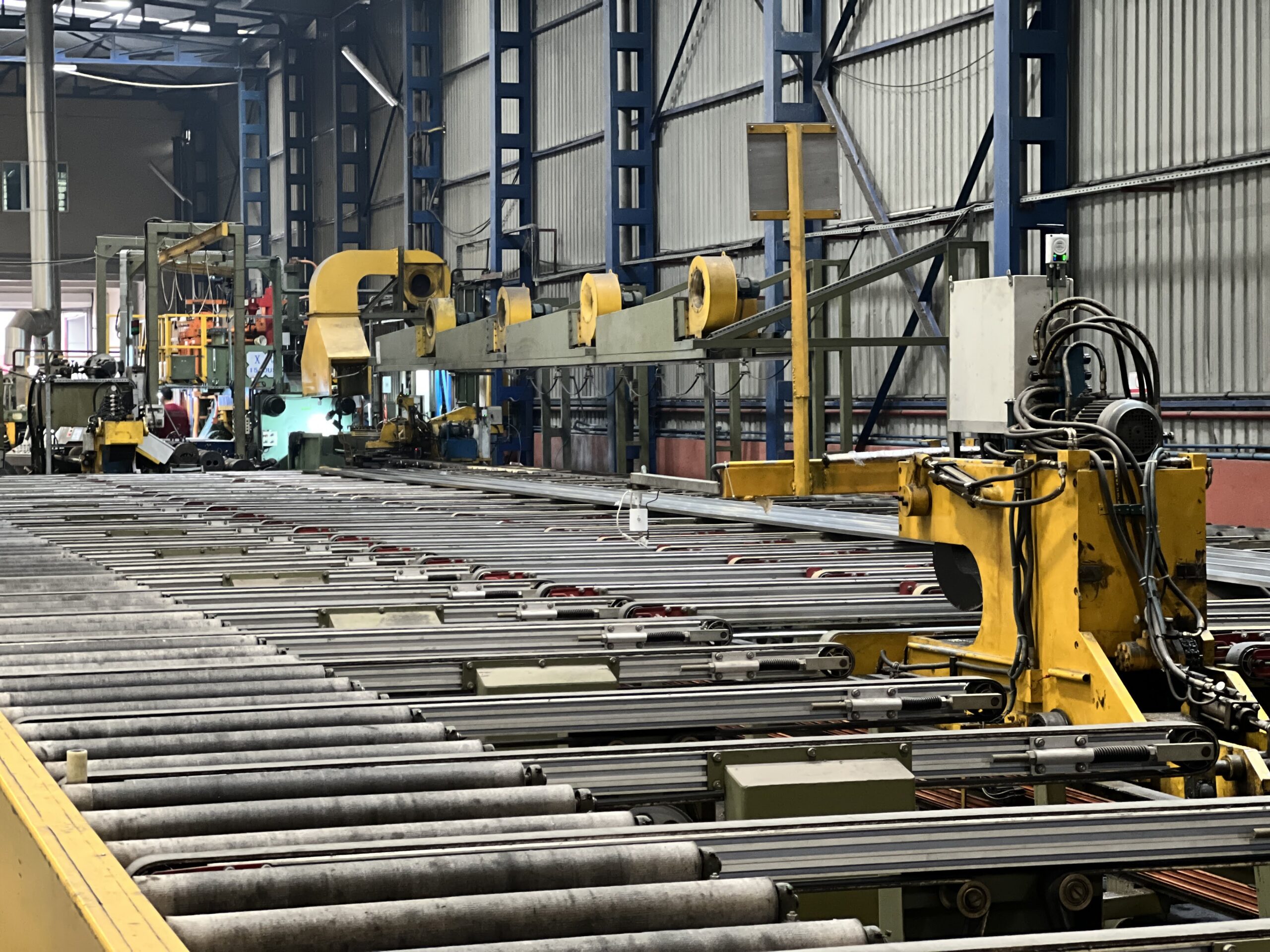 Aliminum Profile Production
We do press with a high-quality alloy on 5-, 7- and 10-inch presses of European brands. The best technical specialists in this area work with us, starting from creating the design of the dies to receiving a profile.
Quality control is carried out at every stage of production.
The profile mechanic workshop is equipped with both mechanical drilling machines and automatic machines, which are designed according to our requirements, for the most efficient and high-quality production of mounting parts in the shortest time.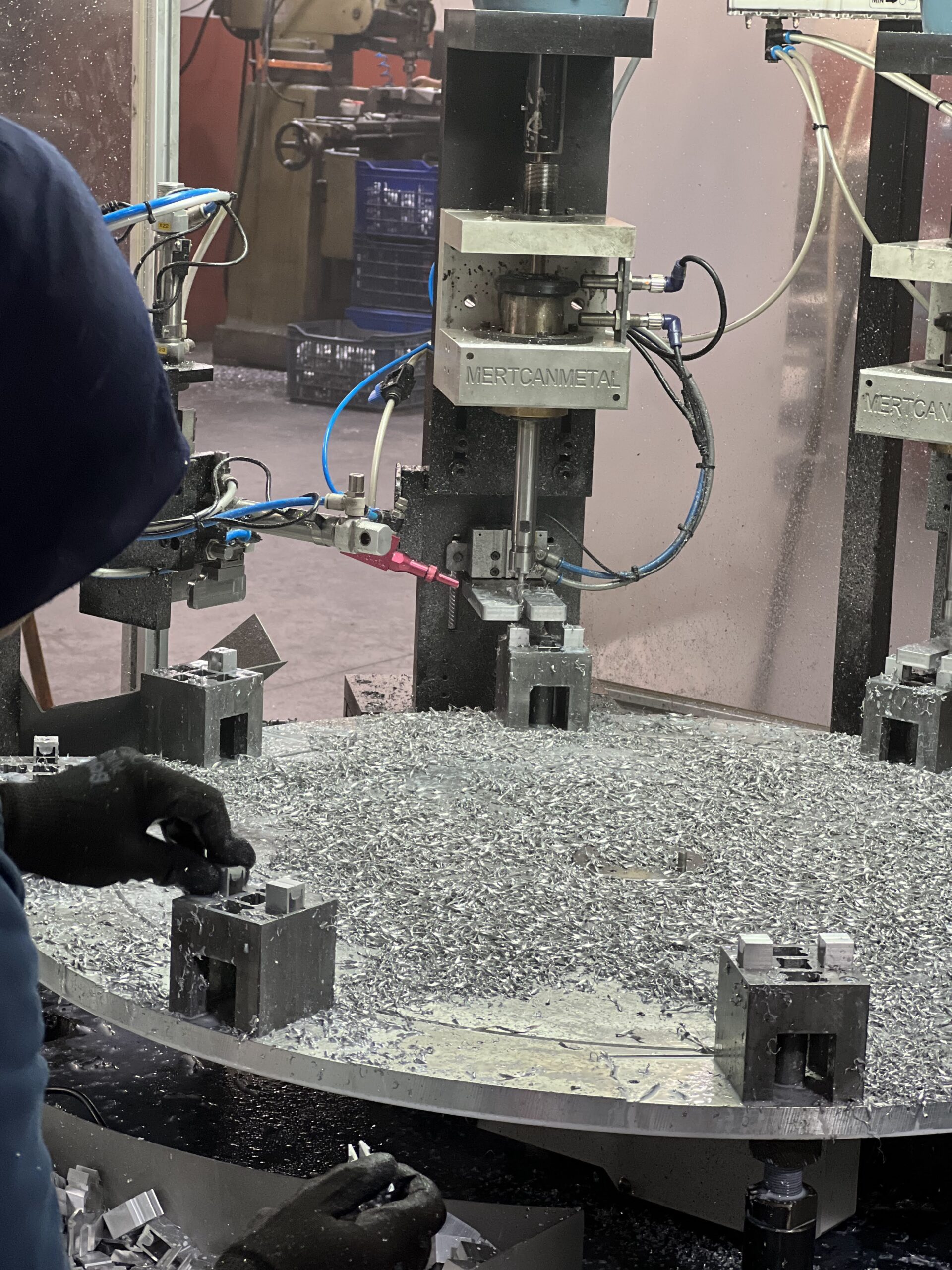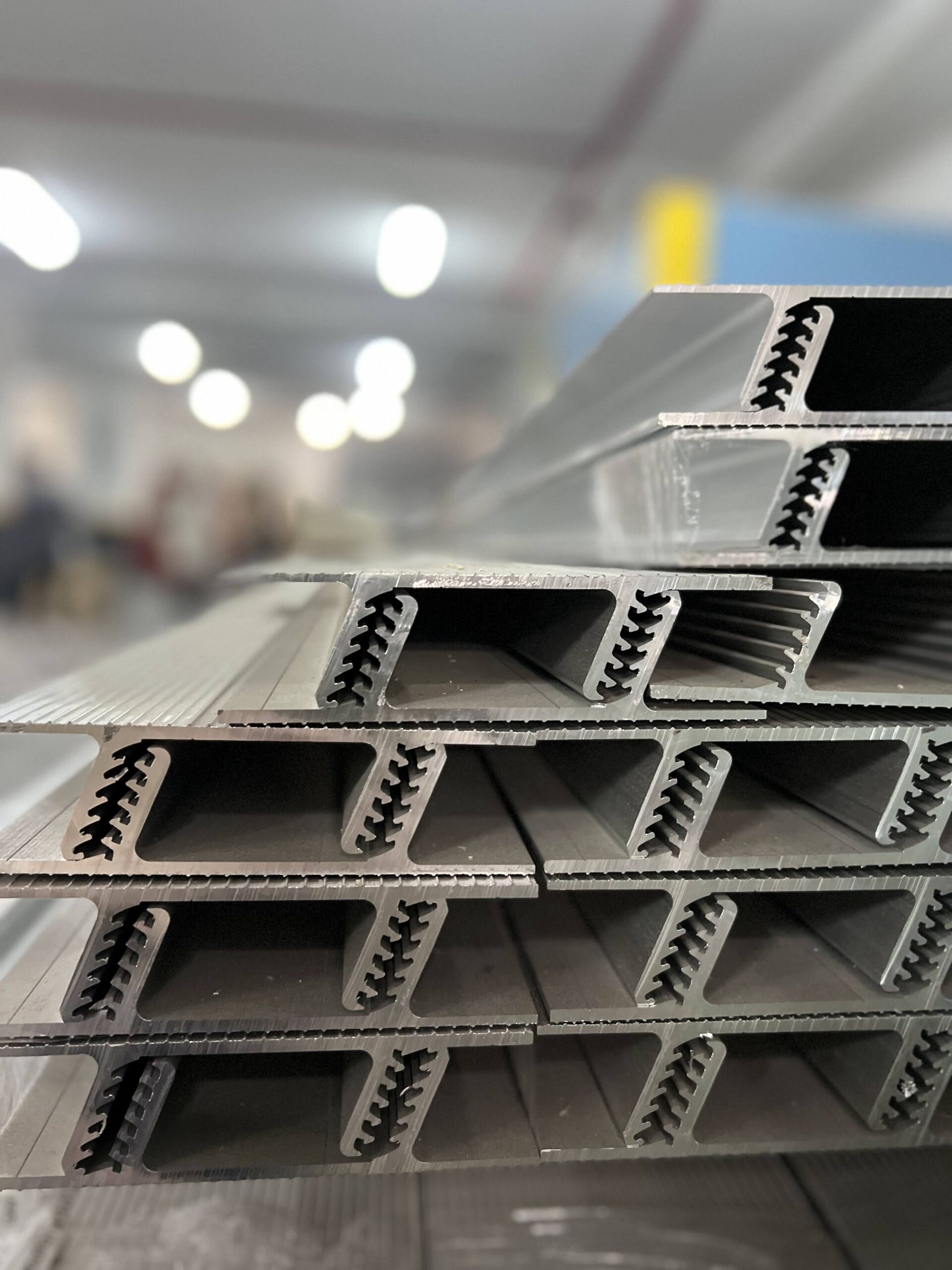 We are producing profiles of varying degrees of complexity. The term of production of a new order, including producing of the die and pressing the profile up to 100 tons, takes 2-3 weeks.
Profile cutting workshop, equipped with many Sawing machines, our ideas and experience implemented into production, allows us to cope with large production volumes when cutting profiles at the highest level.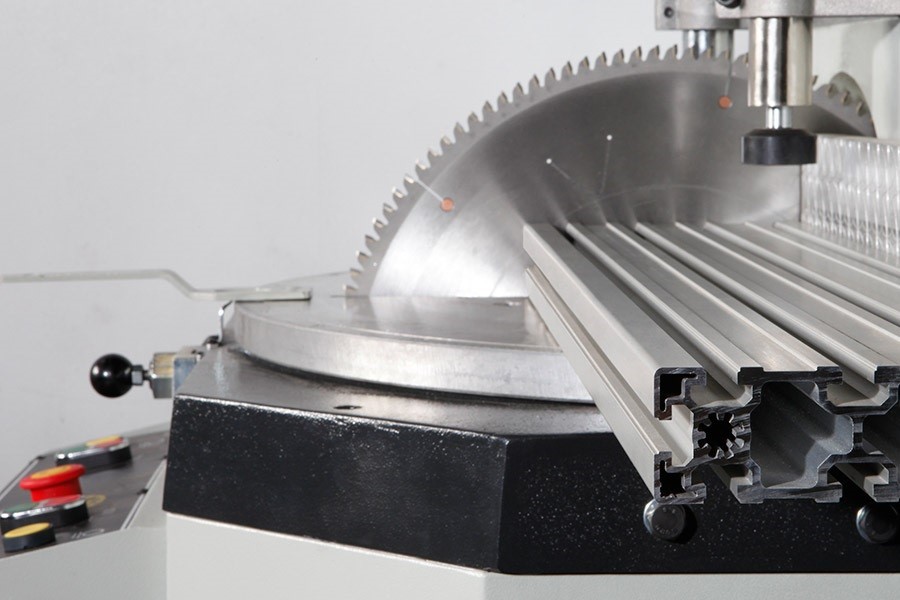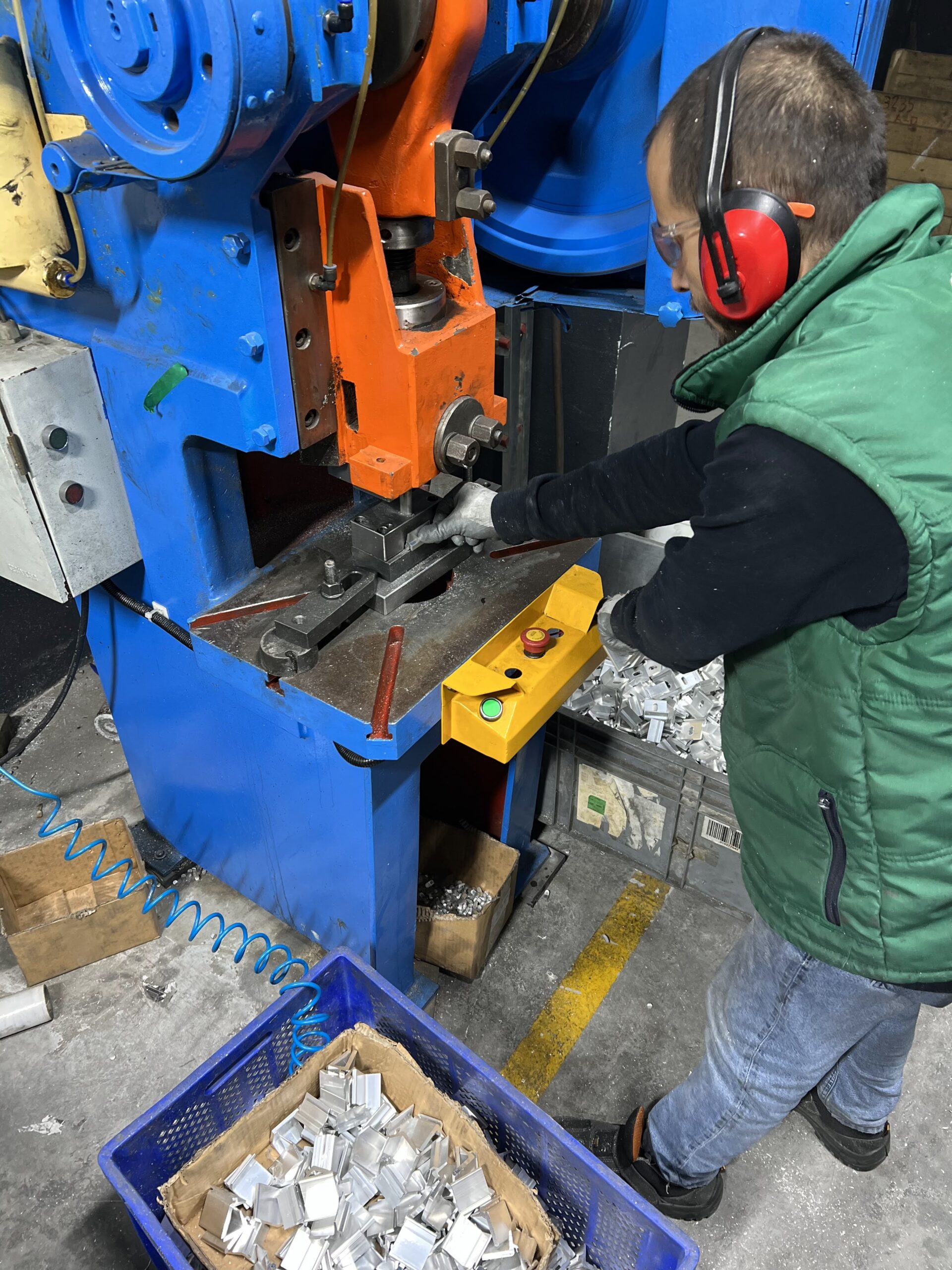 Punching with Eccentric Press
Hole punching with eccentric presses allows us to speed up production and achieve maximum results
On the equipment of sandblasting for finishing parts, we remove all burrs and remaining chips, this improves the surface quality of the products and also makes the installation of parts safe.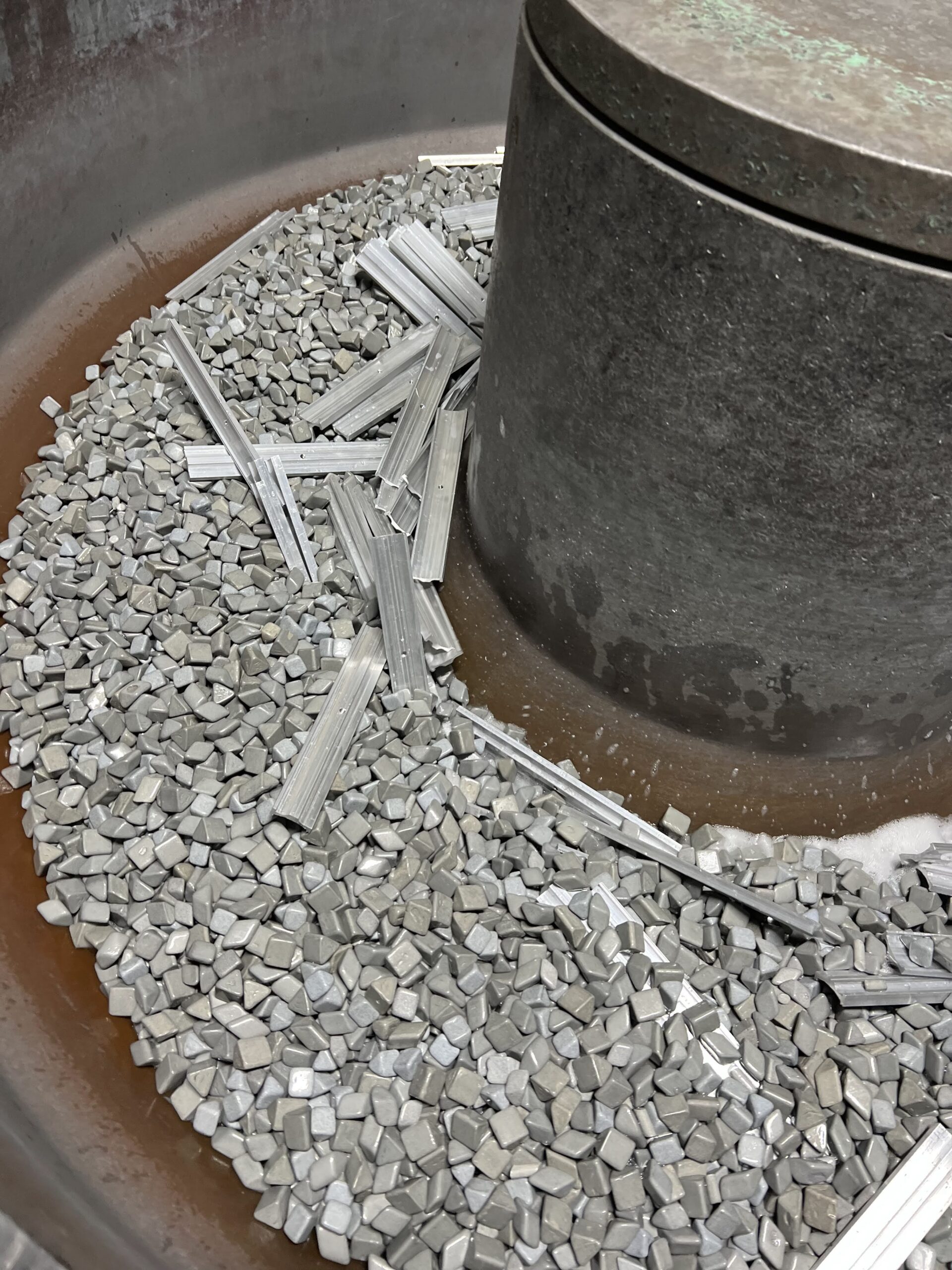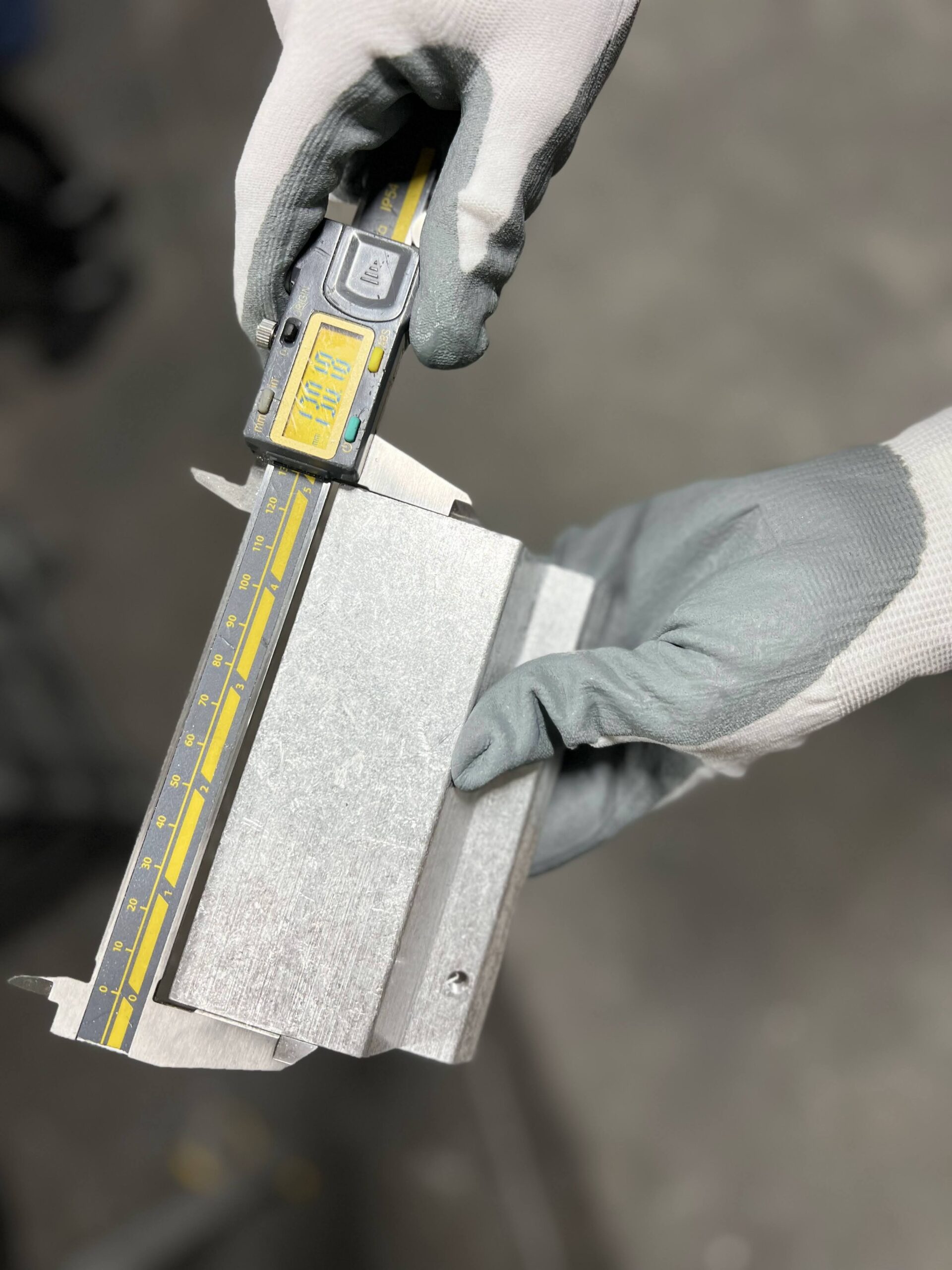 Quality control is carried out at all stages of production, according to all ISO 9001, 45001, 14001, 10002 quality standards.
140 people working on the assembly of parts. Our capacity is 2.5 million pieces per month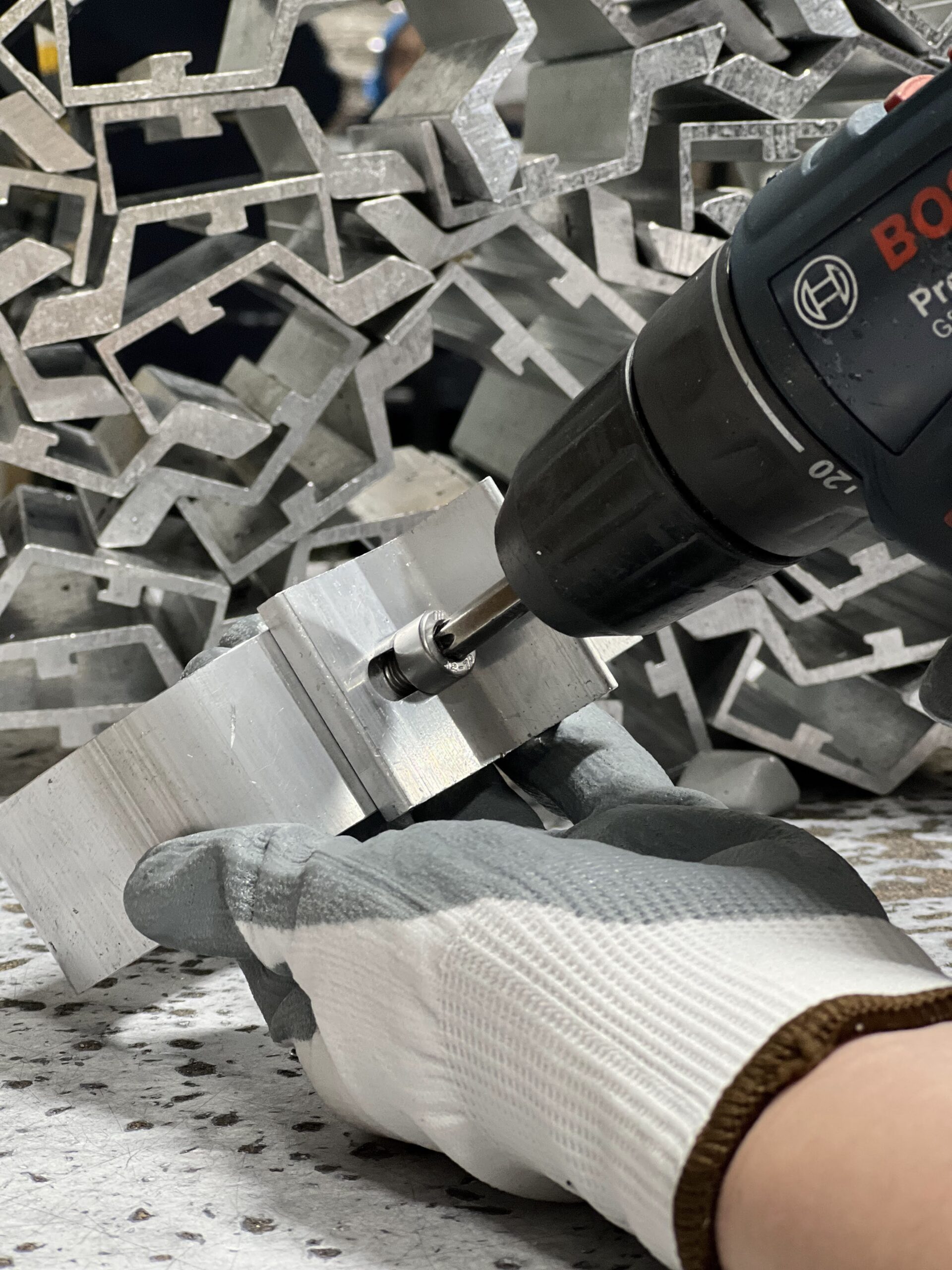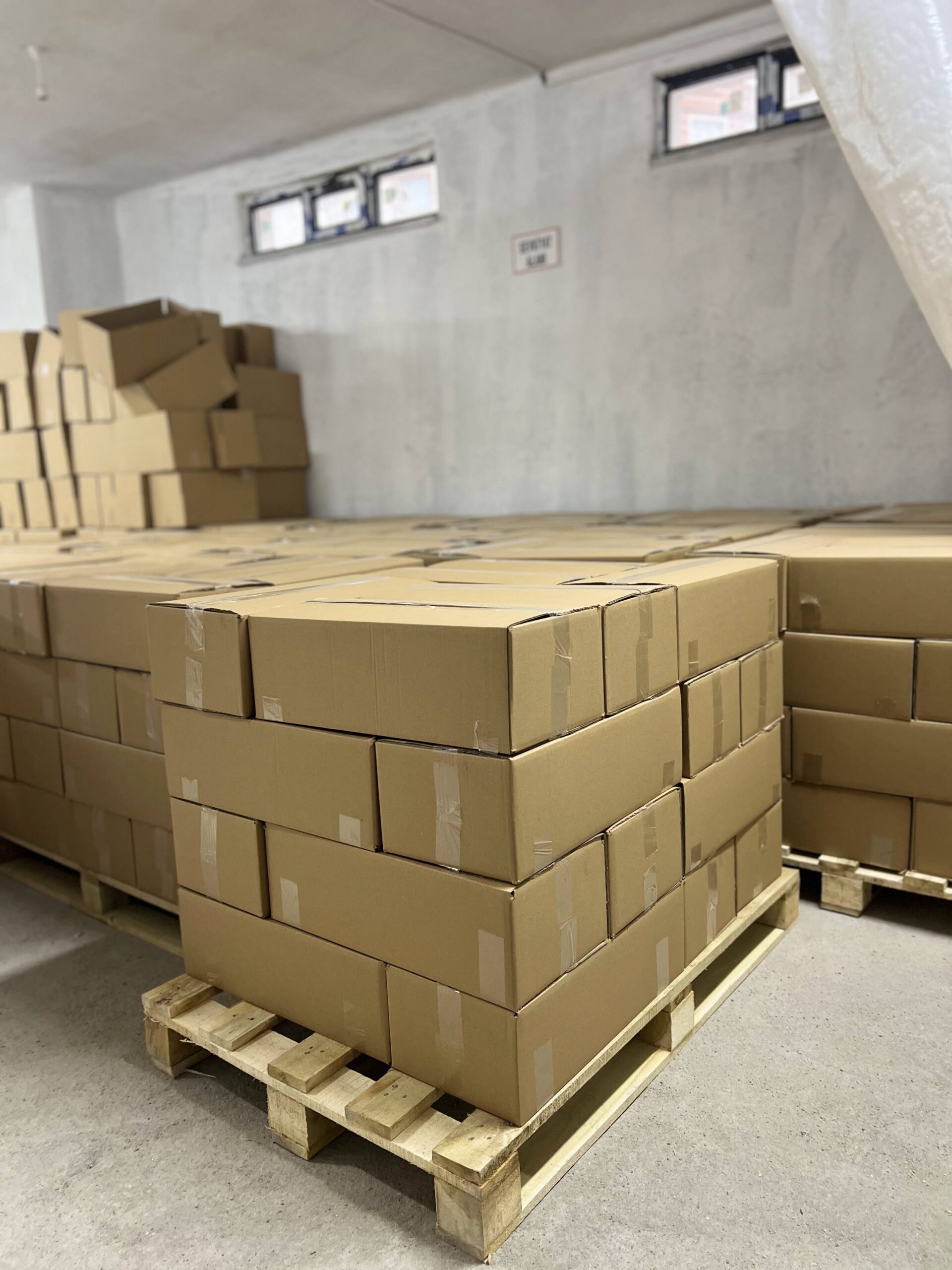 Details are packed in boxes with your logo and branding, according to your style in any quantity and any complexity.